10 Things To Do in Baton Rouge This Weekend
Baton Rouge offers some of the most amazing sights and activities in Louisiana and lucky for you, Chestnut Ridge Apartments offers you easy access to it all! Spend a day exploring all of the amazing shops and restaurants with your friends. Or uncover hidden treasures in one of the amazing museums like the Capitol Park Museum! There are so many activities and places to visit for every occasion, like romantic date nights, family fun days, or a quiet day spent with yourself!
Below is our complete guide to every exciting adventure that awaits you here in Baton Rouge, LA! Being so close to the action at Chestnut Ridge Apartments, you'll always have something fun to do while you're in the area.
TOP 5 THINGS TO DO IN BATON ROUGE
1. WADDILL WILDLIFE REFUGE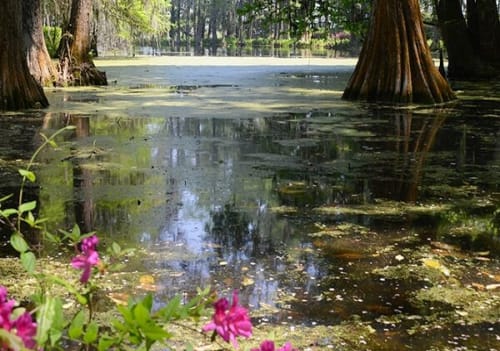 Take a walk in nature! Waddill Wildlife Refuge is a public park and wildlife refuge. The 237-acre area has hardwood forests and some swamp habitat. Past flooding from the Comite River has imprinted the area with streams and crests.
Waddill Wildlife Refuge has picnic areas, restrooms, and a pavilion. Guests can fish in one of the two ponds stocked with bass and catfish. Most of the places at the refuge are wheelchair accessible.
The land was given to the State of Louisiana by Frank H. Waddill in 1941. The refuge is run by the Louisiana Department of Wildlife and Fisheries. The park is free, but you must check in at the welcome kiosk.
PO Box 98000, 2000 Quail Drive Baton Rouge, LA 70898

(225)765-2800
2. PERKINS ROAD COMMUNITY PARK
Perkins Road Community Park is a community park in Baton Rouge, LA. The park has ample activities for individuals of all ages and ability! The neighborhood park has extreme sports including a rock-climbing wall, skate park, and BMX track. (Riders must sign a waiver before using the BMX track.)
There are plenty of other activities at Perkins Road Community Park such as a playground and fishing pond. The park also has a recreation center with five volleyball courts.
7122 Perkins Road Baton Rouge, LA 70808

(225) 766-5209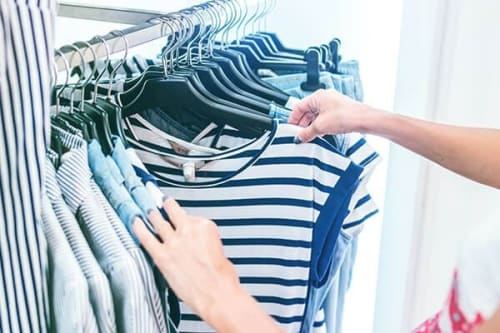 You can go shopping at the biggest mall in Louisiana! The Mall of Louisiana has to anchor shops Dillard's, Macy's, and Sears as well as many others. It is the only regional mall in Baton Rouge. With the options of 150 stores, you can make a single trip to The Mall of Louisiana and get everything you need.
Recently the mall created a beautiful outdoor shopping area for visitors to walk in called The Boulevard. The mall has more than 25 restaurants (including BJ's Brewhouse and Starbucks) if you get a bit hangry. Fun fact: the mall has the third biggest indoor carousel.
6401 Bluebonnet Boulevard Baton Rouge, LA 70836

(225) 761-7228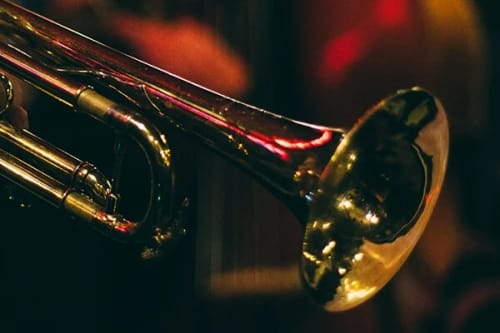 Located in Baton Rouge, The Capitol Park Museum focuses on the cultural and manufacturing heritage of Louisiana. The mix of societies that lived in Louisiana created one of the most culturally diverse places in our country.
Louis Armstrong is remembered at the museum with exhibits including his childhood bugle. The Capitol Park Museum also contains the Bayou St. John submarine. This Confederate submarine was sunk by the Union during the capture of New Orleans.
660 N. Fourth St. Baton Rouge, 70802

(225) 342-5428
5. THE SHAW CENTER FOR THE ARTS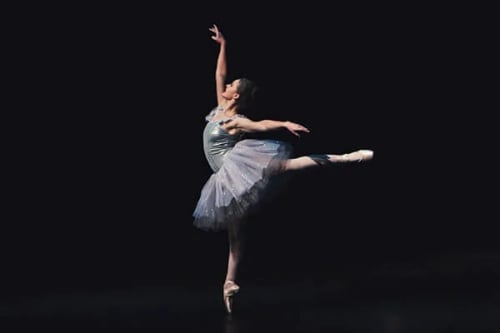 Find the hub of performing arts in Baton Rouge! The Shaw Center for the Arts is a multi-functional venue and museum. The goal of the arts center is to foster quality performing arts for the people of Baton Rouge.
Residents consider The Shaw Center a gem of the city. The spectacular building holds The Manship Theatre, LSU Museum of Art, and Glassell Gallery.
100 Lafayette Street Baton Rouge, LA

(225) 346-5001
TOP 5 AMAZING PLACES TO EAT IN BATON ROUGE
Baton Rouge has an exciting, expanding food scene. Similar to its more famous cousin New Orleans, Baton Rouge cuisine is a mixture of Cajun, Creole, French, and Southern. The seafood in the city is the best, and the area is attracting new chefs and restaurants. Check out some of the amazing and diverse restaurants in Baton Rouge, LA!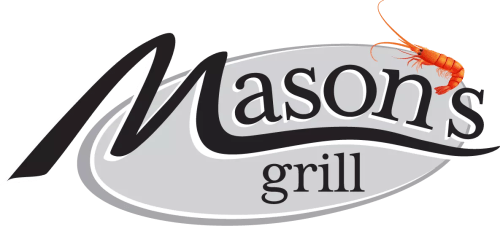 MASON'S GRILL
Restaurant, Southern, Brunch, $
Mason's Grill actually start out as a coffee shop. Now it is regularly called the best brunch restaurant in Baton Rouge. The wonderful family-owned brunch restaurant mixes up some great mixed drinks. Try their Cajun shrimp burger, chicken and waffles, or chicken fried steak with eggs! In 2013, the judges of Chopped picked their Bloody Mary as the best in the United States.
13556 Jefferson Hwy Baton Rouge, LA, 70817
(225) 756-8815



MAISON LACOUR
Restaurant, French, $
Maison Lacour has been serving classic French cuisine since they opened in 1989. They are one of the few restaurants in the Baton Rouge that is traditionally French. Residents love crabmeat soup, homemade French bread, and lemon soufflé. Chef Michael Jetty makes sure that the food is some of the best in the city.
11025 N Harrells Ferry Rd Baton Rouge, LA, 70816
(225) 275-3755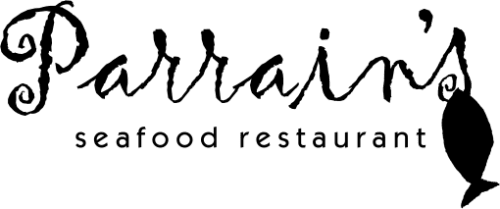 PARRAIN'S SEAFOOD RESTAURANT
Restaurant, Seafood, American, $

Parrain's Seafood Restaurant is one of the best (if not the best) seafood places in Baton Rouge. The seafood restaurant has some magnificent dishes including barbecued fish, po-boys, and turtle soup. Fresh caught fish are incorporated in the shifting daily specials. You won't be disappointed in the seafood there


3225 Perkins Rd Baton Rouge, LA, 70808
(225) 381-9922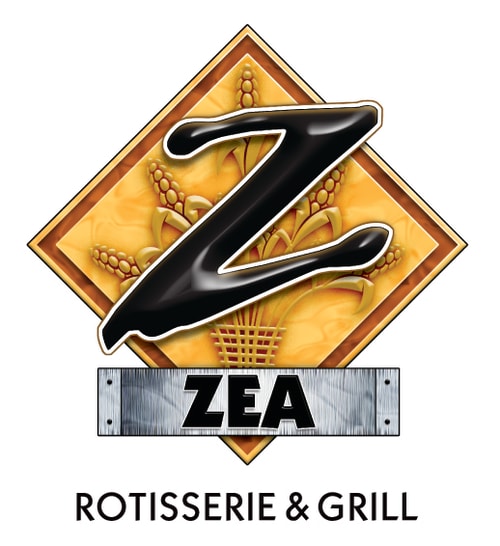 ZEA ROTISSERIE & BAR
Restaurant, Fusion, Asian, American, $
Zea Rotisserie & Bar is the invention of three chefs: Gary Darling, Hans Limburg, and Greg Reggio. In 1997, they combined their different skills to create an extraordinary eating experience. Other Zea locations have been opened in Alabama and Louisiana.
2380 Town Center Blvd Baton Rouge, LA, 70806
(225) 927-9917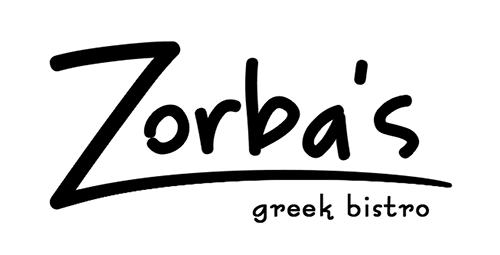 ZORBA'S GREEK BISTRO
Greek, Mediterranean, Restaurant, $
Zorba's Greek Bistro was opened by Dinos and Polina Economides in 1984. Did you know they were the first Greek restaurant in Baton Rouge? The family-owned eatery serves a variety of dishes including cheese saganaki, grilled halloumi, pitta bread, and gyros. All these years later, Zorba's is still a great place to get authentic Greek cuisine.
5713 Essen Ln b Baton Rouge, LA, 70810
(225) 444-5074